Dear Emilian,
Berikut adalah update ECO Shop setelah maintenance .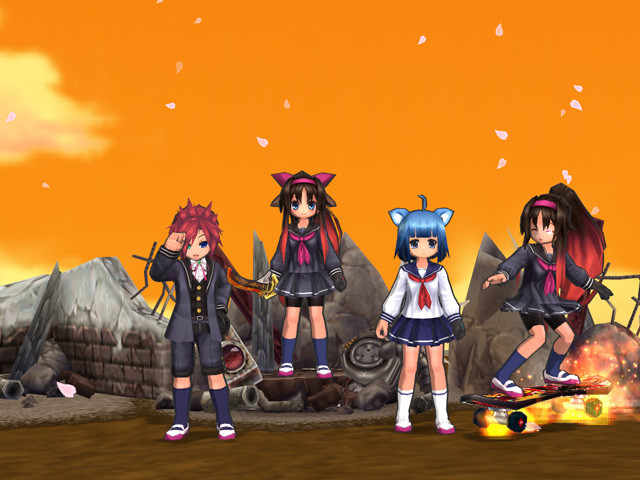 Contractor of The Month (ECO Lottery)
Periode penjualan: 9 Mei 2020 - 5 Juni 2020.
Kamu bisa menukarkan ECO Lottery Ticket di Item Ticket Exchanger di Acropolis Bridge dan Downtown.
Item dengan status [Dyeable] bisa diubah warnanya melalui NPC Dye Girl di Steamstress House (Uptown).
Kamu bisa mendapatkan salah satu item dibawah ini:
Wuki's Children Heart (rare)


Flame Skateboard (rare)



Wuki Introduction Letter



Wuki's Magic Eye



Gareki Mountain



Wuki's School Uniform Top (Black)

Wuki's School Uniform Bottom (Black)

Cracked Wall



Illumination Device: Sakura

Scarlet Sword



Cardigan Blouse (Ash)



Uwabaki (Red) + EX event ticket

Sakura Whirlwind (10pcs) + EX event ticket

Fear! Evil Combatant (10pcs) + EX event ticket