Dear Emilian,
Berikut adalah update ECO Shop setelah maintenance.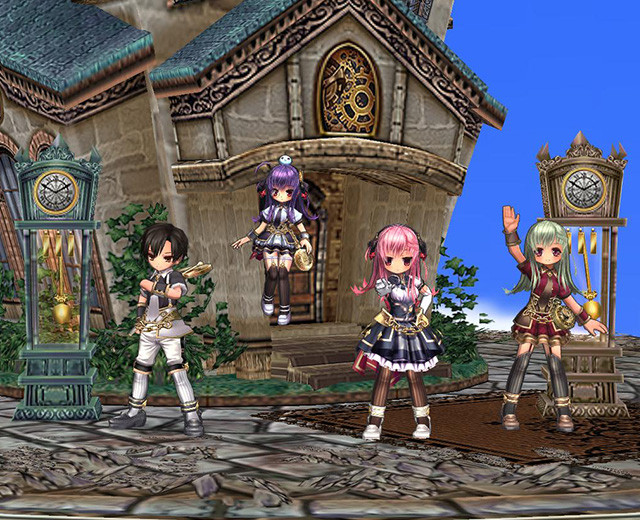 Research of The Clock Tower (ECO Lottery)
Periode penjualan: 25 September 2021 - 23 Oktober 2021.
Kamu bisa menukarkan ECO Lottery Ticket di Item Ticket Exchanger di Acropolis Bridge dan Downtown.
Item dengan status [Dyeable] bisa diubah warnanya melalui NPC Dye Girl di Steamstress House (Uptown).
Kamu bisa mendapatkan salah satu item dibawah ini:
| | | | |
| --- | --- | --- | --- |
| Temporal Lost Child Paracelcus (rare) | Mechanical Clock Tower (rare) | Jumper Skirt (Black) | Garter Stripe Niso (Brown) |
| Space Time Introduction Letter | Mechanical Wall Clock (Brown) | Suspenders Corset (Black) | Clock Number Pants (Black) |
| Watch Skirt (Black) | Large Screwing (Gold) | Loafers with Straps (White) | Gothic Rug Mat (Brown) |
| Clock Number Alice Band (Black) + EX Event Ticket | Large Pocket Watch (Gold) + EX Event Ticket | Ion Cannon (10 pcs) + EX Event Ticket | |